If you like to spend winter evenings sitting under a blanket with a cup of hot choco and an interesting book like me, you will like this post. I would like to introduce you to a guide book about perfumes. We all know that creating a perfume is an art. But describing smells can be boring (using unknown specific vocabulary) or idiotic (things I read lately on some perfumes boxes...).
Luca Turin and Tania Sanchez, longtime perfume critics, brought the way to talk about perfumes to a new level. Their knowledge is huge and the way they share it is witty, passionate very often funny and sometimes cruel. I learned a great deal reading this book.
This is a great introduction to almost 1500 frangrances.
You can find it here:
http://www.amazon.com/Perfumes-Guide-Turin-Sanchez-Tania/dp/B00DO996Q8/ref=sr_1_6?ie=UTF8&qid=1387279961&sr=8-6&keywords=perfumes+the+guide+luca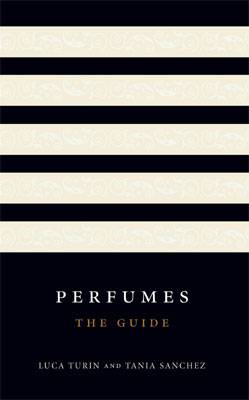 What's your idea for an evening read?
P.S. Wouldn't that be a great Christmas gift?